About PRcontext
PRcontext has been based on many years of experience in building and leveraging reputation of brands, products as well as initiatives. Perception of any organization does not depend on a business sector; all entities should care about it - IT, healthcare, energy, heavy industry or real estate businesses have been subjects of my services.
What I care at most are high quality, promptness, reliability and complex support for my Clients.
Their image is mine as well.
Long-term communication strategy planning and executing
Business and communication consultancy
Press office/ media relations
Creativity assistance; event management and organization
Cooperation with Partners
Experience
Working in PR for over a decade. The tasks covered press office, awareness campaigns, cooperation with experts, decision-makers, opinion-leaders, top and middle level management, communication trainings, product launches, outlining and executing PR strategies and coordination of long-term pan-European plan implementation.
The expertise has grown with: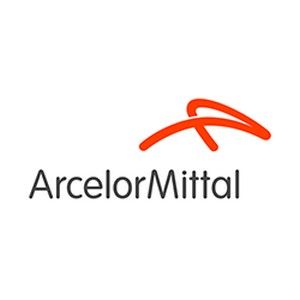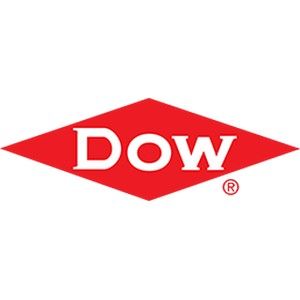 Show less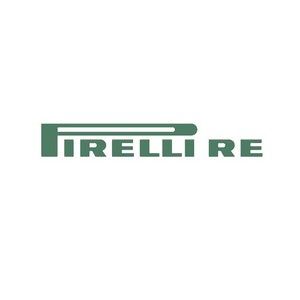 Show less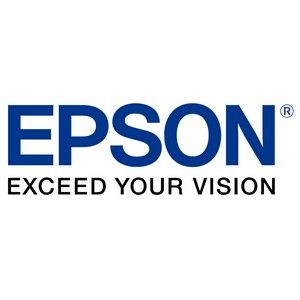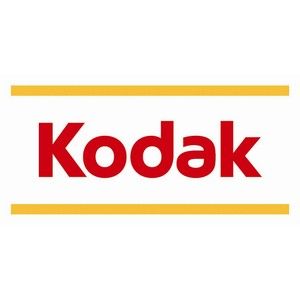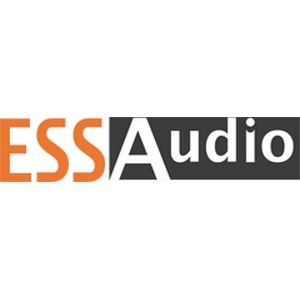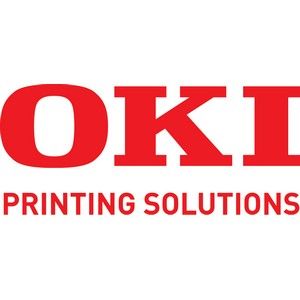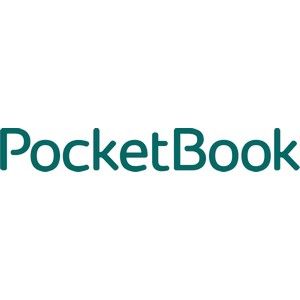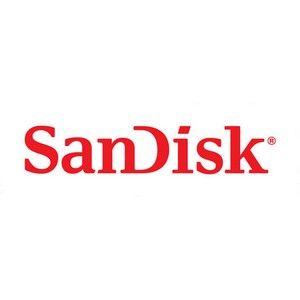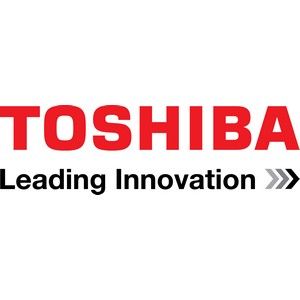 Show less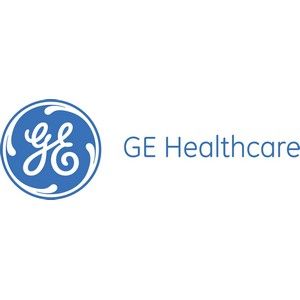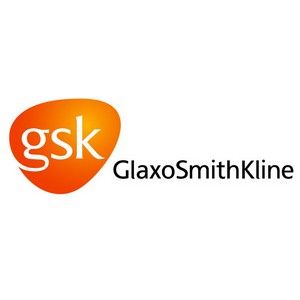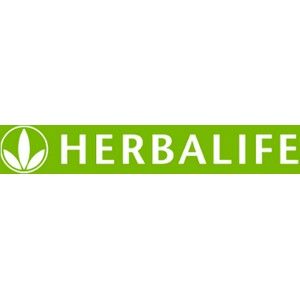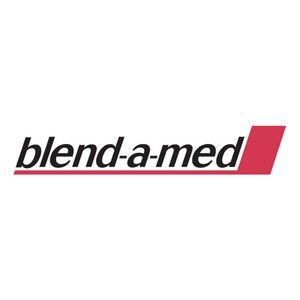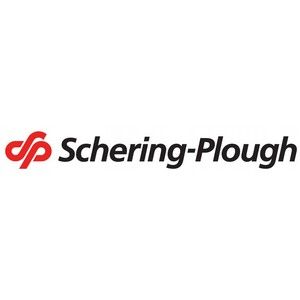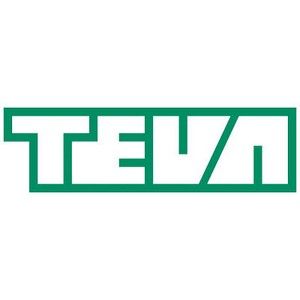 Show less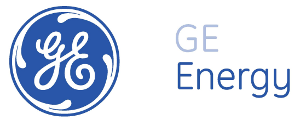 Show less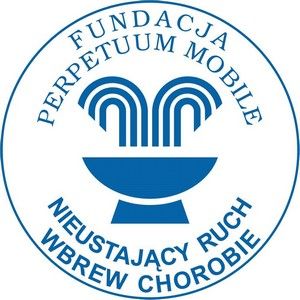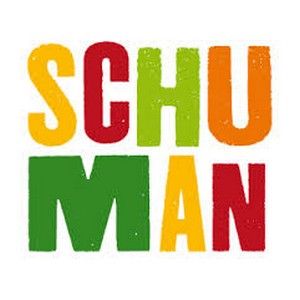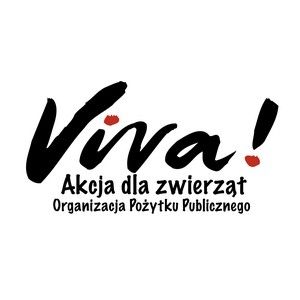 Show less

 

Karina Sękowska
 

karina@prcontext.pl
 

tel: + 48Â 531Â 500 705